Benefits of Cloth Bags, In the world where consumption is so high, the environment is faced with many negative effects. The increase in population in the world and therefore the increase in production leads to excessive consumption of raw materials and natural resources. For these reasons, harmful substances are used in large numbers. Chemical plastic bags containing very large chemicals, which are one of the most important factors in environmental damage, are consumed in large numbers and cause great harm to the environment. These plastic bags, which are not very easy to recycle, are literally hostile to the environment. In order to prevent this situation, environmentally friendly cloth bags have been produced in recent years. The benefits of cloth bags are endless.
Tote Bags Benefits: Totally Environment And Health Friendly
Totally Environment and Health Friendly
The first of the benefits of cloth bags, cloth bags are completely environmentally friendly and do not harm human health. Plastic bags do not disappear from nature for many years and contain carcinogenic substances. However, cloth bags are healthy products that are very easy to recycle and do not contain any carcinogenic substances. One of the benefits of cloth bags is that they are completely environment and health friendly.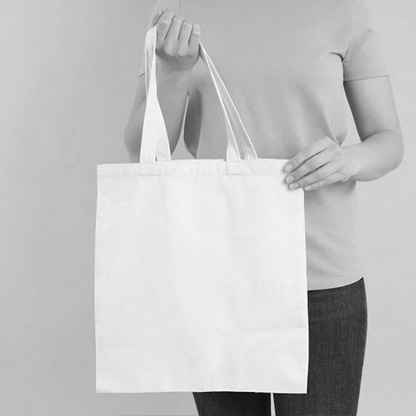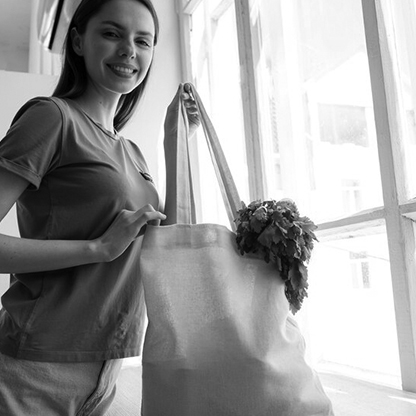 The Benefits and Importance of Use of Cloth Bags
Another of the benefits of cloth bags is that their prices are very affordable. Tote bags are made entirely of cotton. It is healthy as well as economical. It can be taken easily and can be used for many years. One of the important things that can be done to make the world better and prevent environmental pollution is to change daily habits. It is very important to minimize the use of plastic bags, which are everywhere in human life. This leads to enormous benefits.
The plastic bags used cause the formation of billions or even more bags after years, and this leads to the deterioration of the environment every year. Therefore, the use of cloth bags is very important. Since eco-friendly cloth bags do not contain any chemicals and are completely nature-friendly, their use is of great importance. Cloth bags should be used instead of plastic bags in order to leave a better tomorrow and a livable world to future generations.